Göran Hegenberg – Programmer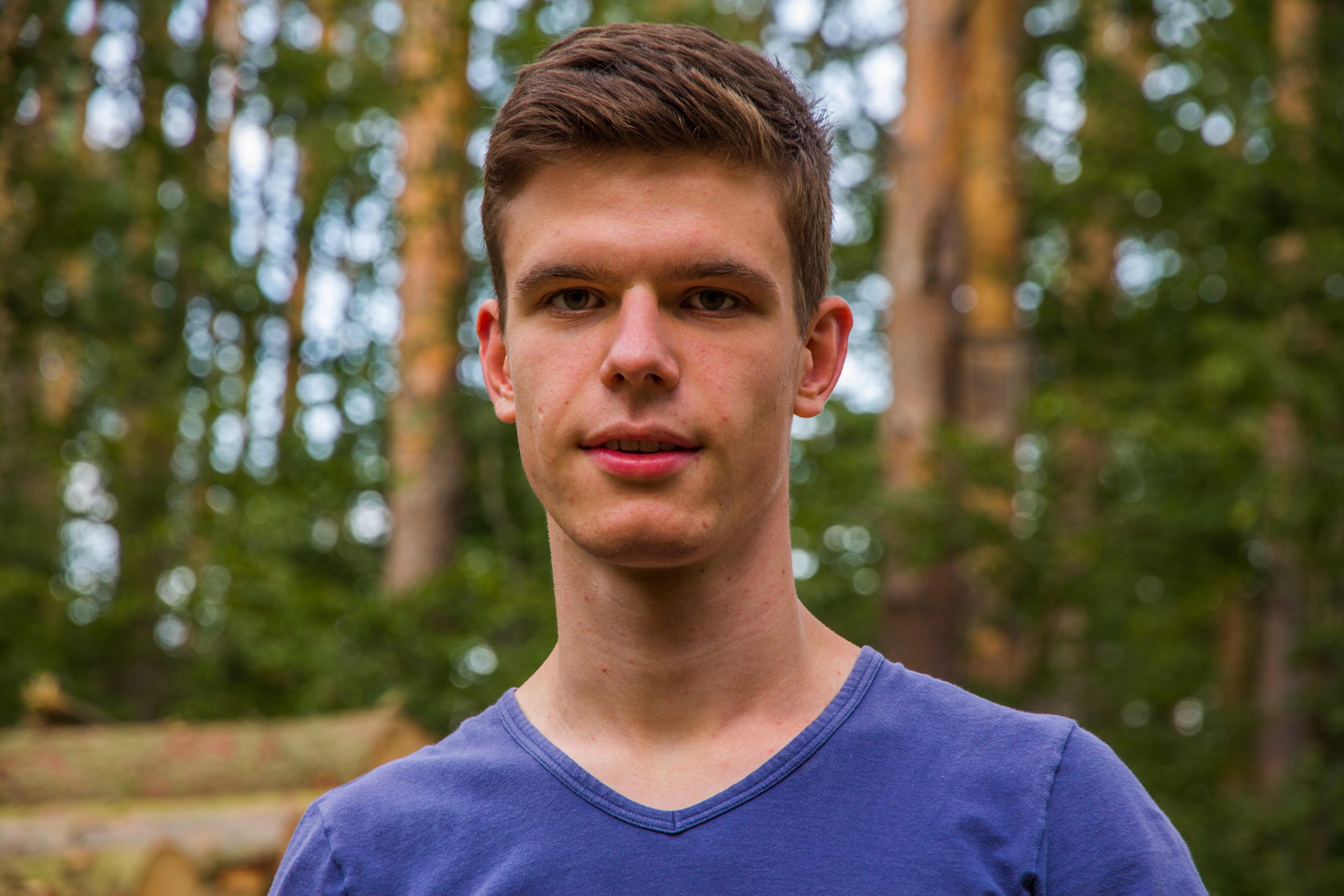 I am a programmer and make Apps and other Applications in the programming languages Java and Kotlin.
E-mail: goeran@intsode.com
Léon Weigel – Programmer
I am Leon Weigel, I have been programming for 3 years and am experienced in Java / Scala. Currently I am studying informatics.
E-mail: leon.weigel@intsode.com
Contact
Göran Hegenberg
Dorfstraße 41
07639 Tautenhain
GERMANY
E-mail: info@intsode.com